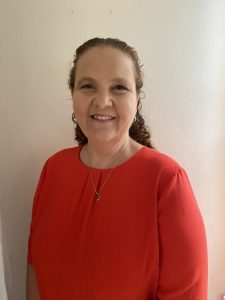 My name is Ms Qurrey and I am delighted to say that I am the Headteacher of Sacred Heart of Mary Girls' School. Sacred Heart of Mary Girls' School, or SHOM as it is affectionately known, is a really special place where girls thrive and enjoy their learning.
I know that many of you may be a little nervous about coming to secondary school. Try not to worry. We will look after you and ensure that you are welcomed into the Sacred Heart of Mary family. As a school community we ensure that Christ is at the heart of all we do – you will definitely be shown lots of love and care.
I know that as a Sacred Heart of Mary pupil you will have every opportunity to be the very best that you can be. Make sure you come to us ready to give everything a go and try your very best.
Try not to get anxious. Staff and pupils will all be there to ensure that you settle in as quickly as possible and that you can find your way around.
Take care and enjoy your summer. God Bless,
Ms Qurrey
---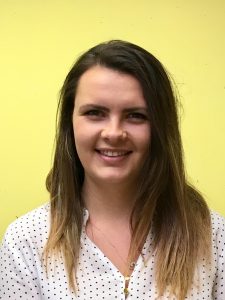 Hi Year 6!
I am Miss Munday and I will be your Head of Year when you start in September.
I hope you enjoyed your induction day and took the opportunity to ask lots of questions, make some new friends, and get a feel for your new school. Remember it's natural to be nervous when moving from Primary to Secondary School, but after a few weeks, you will feel right at home!
I'm looking forward to getting to know you all better over the course of the next year and I will see you in September! Sacred Heart of Mary Girls' School is a special place and you will soon be joining the family.
Miss Munday
Pupils' Acceptable Use Agreement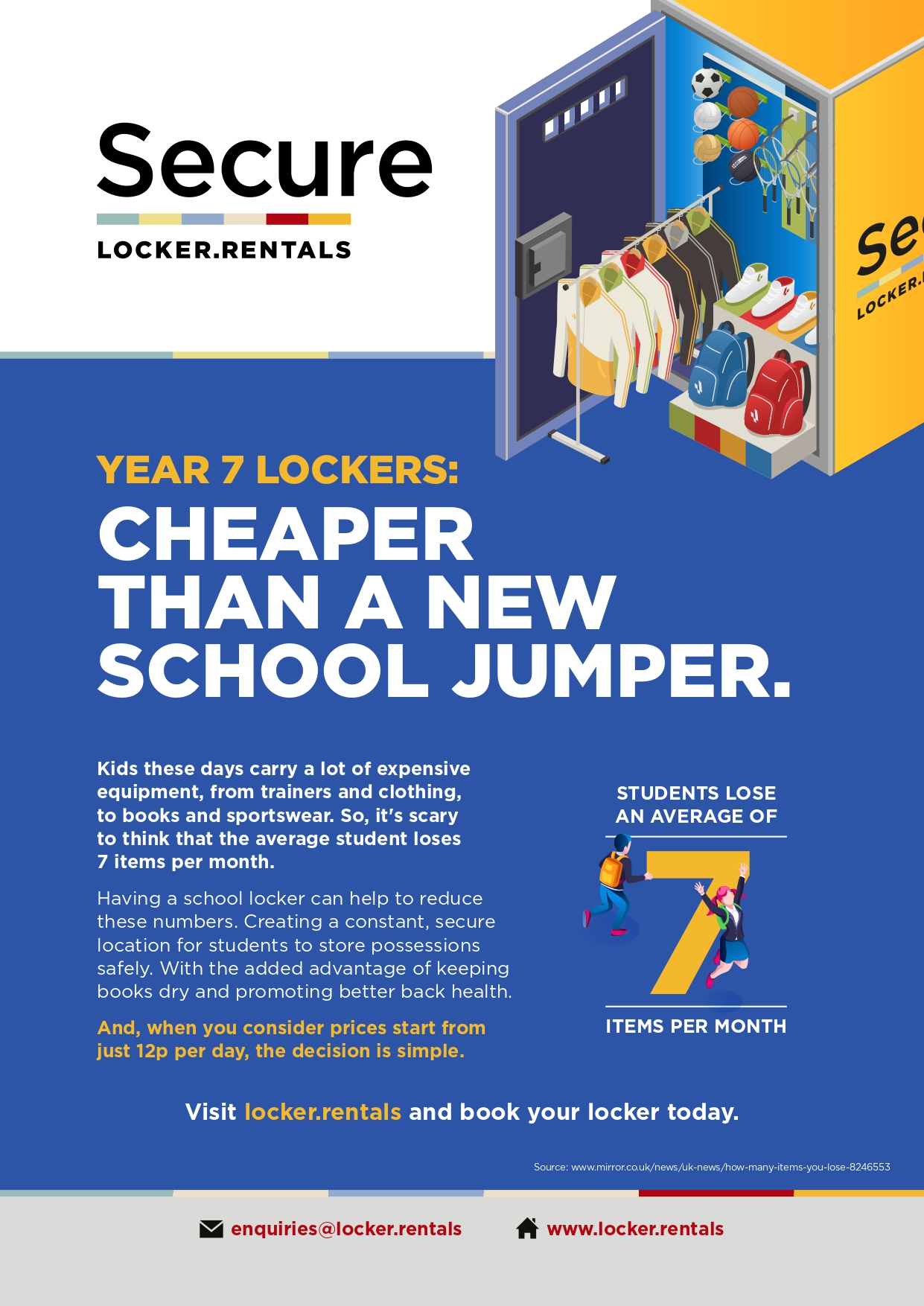 Anna Freud: Secondary Self-Care Plan
Anna Freud: Supporting Children's Transition to Secondary School
Anna Freud: Moving Up! The Transition to Secondary School
Havering Family Services Hub: Transition to Secondary School